About us
EJOT is a leading enterprise in the field of fastening technology, well renowned for our products in the automotive industry, mechanical manufacturing as well as electronics and building industries. Formerly established under the name of Adolf Bohl Gmbh & Co. KG, the group was founded in the year 1922. At present, EJOT is a European market leader in its field, boasting a labour force of more than 3200 employees and operating in 33 company distributions across the world. As a member of the Global Fastener Alliance (GFA), we are committed to providing our clients with top-notch service and product excellence. EJOT Fastening Systems (Taicang) Co., Ltd was founded in November 2005 to deliver our expertise in fastening systems to clients in the Asia Pacific region. Our extensive alliance network and proficiency guarantee the best services and technology in the field.
Service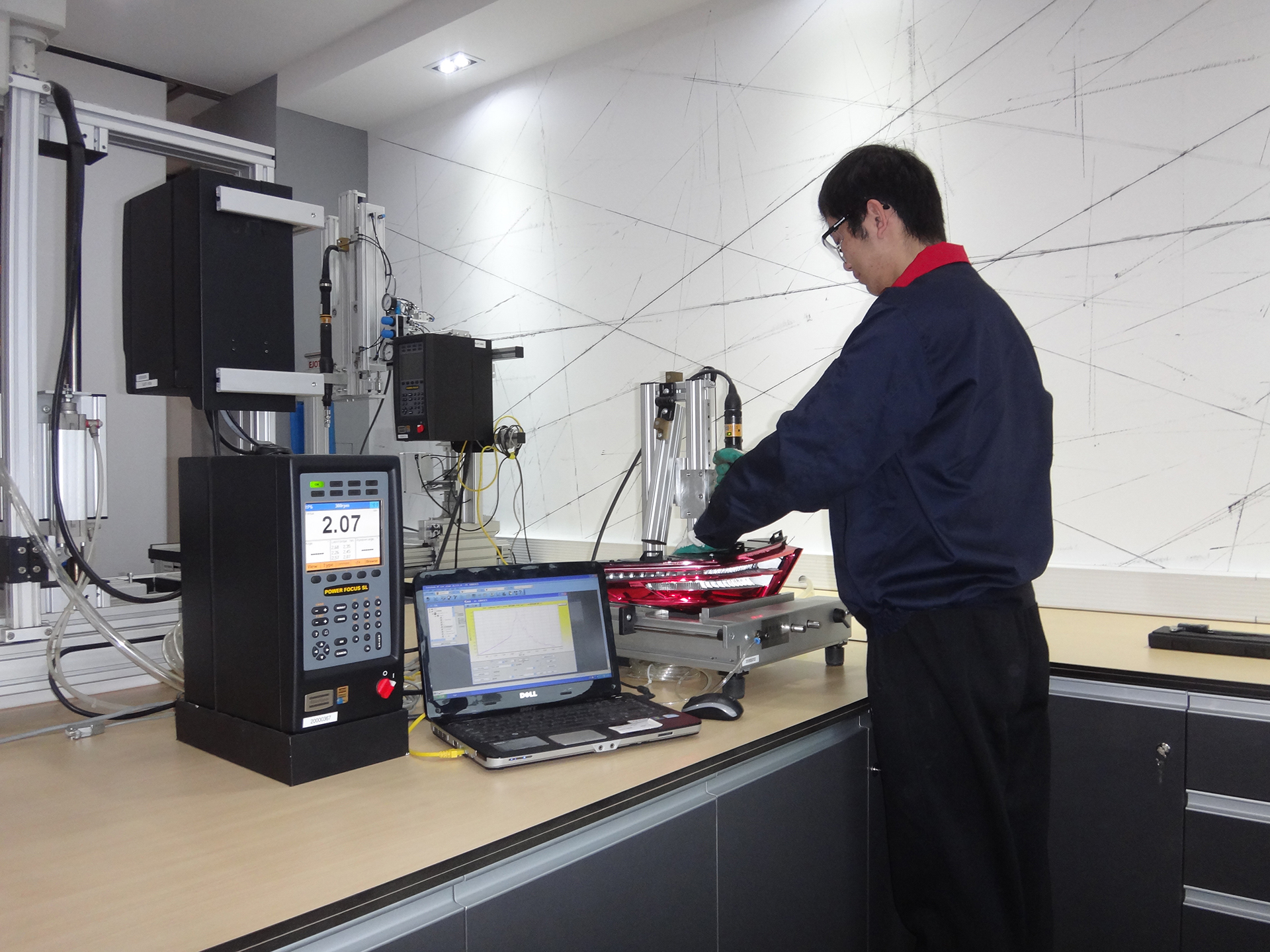 The optimum performance of a joint starts with the selection of the best possible fastening solution. EJOT assists the customer already during the design stage with expert application engineering advice for the correct dimensioning of the joint and with the search for the most economical solution: Assembly processes are optimized and customized solutions are developed.
Where needed, we carry-out comprehensive component tests in our laboratories. Upon request, our specialists come to the building site or assembly line, to find the best solution together with the customer. The back of non-penetrating installation, the surface of the plate is not visible.